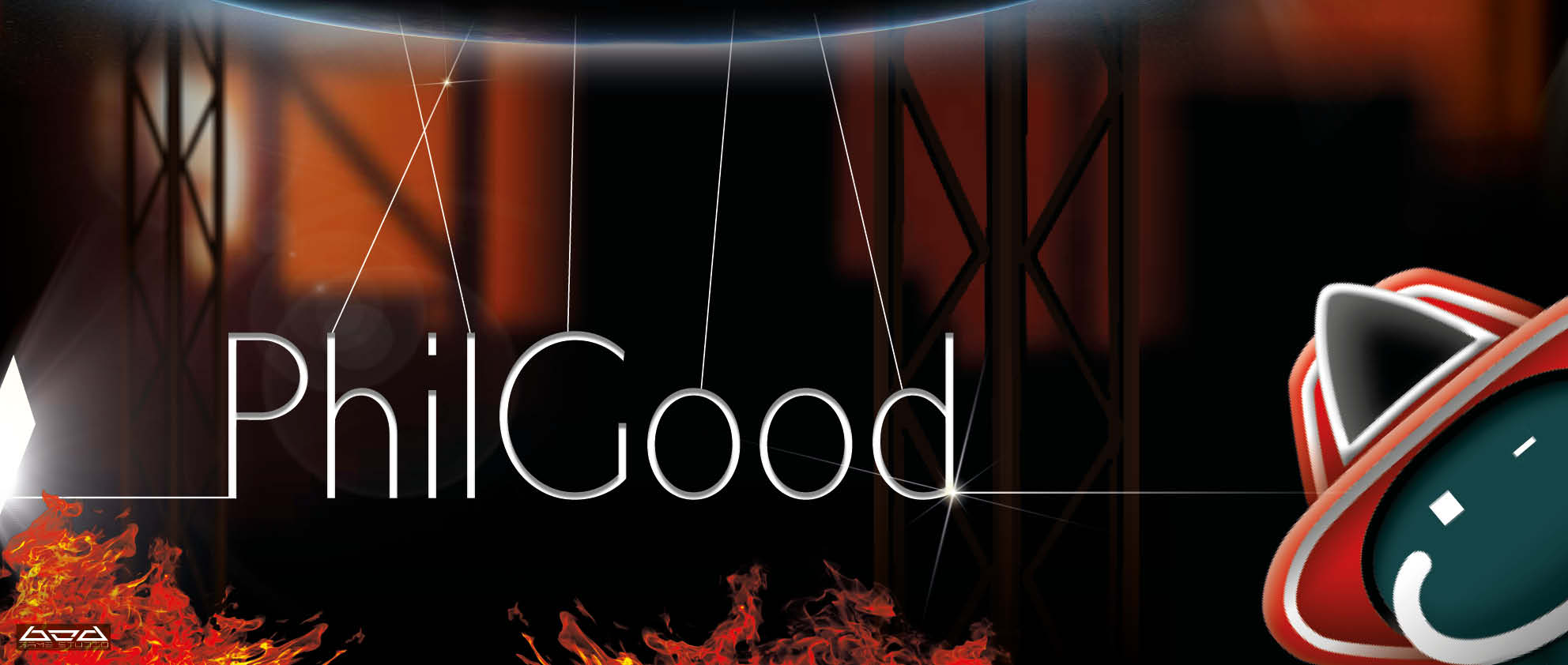 PhilGood
DEMO PhilGood now available
---
Reminder of the Teaser, adapt for demo.

I'm happy to announce DEMO PhilGood now available on Steam and itch.io 😃
This demo is a long preview of what the final version will contain.
For example, the first water leakage puzzles.
The first "LUMEN" puzzle.
And your first infinity bar.
But there are still some good surprises to discover ...